CONTACT
Av. Los Picos 827, playas de Huanacaxtle Bucerías, RIviera Nayarit 63732, México.
Reservations: (329) 298-0361
Fax: (329) 298-0360
reserve@vistavallartasuites.com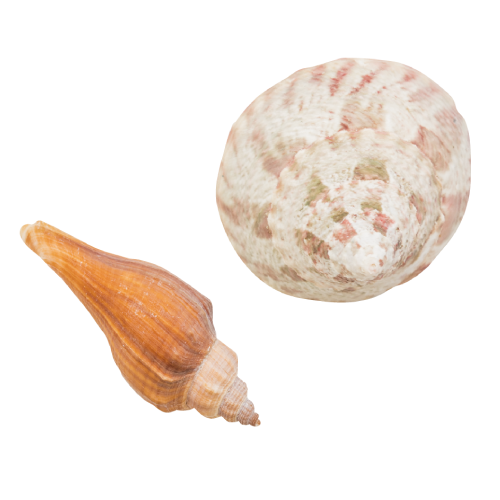 Av. Los Picos 827, playas de Huanacaxtle Bucerías, Riviera Nayarit 63732, México. Bucerías is one of the small typical villages located along the coast of Banderas Bay. Bucerías means "Place of divers." Locals say it is like Puerto Vallarta was about 50 years ago. When you arrive to the village, the first thing that catches your attention is the charm of a typical Mexican village: cobbled streets, brightly painted facades with huge wooden doors, and a quiet atmosphere.
The village is known for its wide beaches of coppery sand, smooth waves and crystal-clear water, ideal for walking and enjoying amazing sunsets.
On the streets of Bucerias it is common to find people riding their bikes to the beach, or walking down the flea market, where you can buy silver jewelry, crafts, clothes and Mexican sweets.
On the corners of these streets you will find restaurants and bars, a relaxing atmosphere welcomes you to take a break while sipping lemonade or trying a delicious ceviche tostada or shrimp cocktail.
Walking along the main square, you will blend with the every day lives of locals. Pay a visit to their picturesque church, walk just a few more meters to find one of the safest beaches in the area, which was recently certified among the cleanest in the Mexican coast by the Environment and Natural Resources Secretariat (Semarnat).
It is on this beach where children have fun floating on the seashore on inflatable toys, youngsters practice sailing, kayaking or jet skiing, and tourists of all ages enjoy the wonders of the beach while relaxing under a "palapa" (palm leaf umbrella.)
The visitor will also find a variety of restaurants, bars and cafes; a culinary art school, many handcraft shops and beachwear stores; as well as a plaza that comes alive at night with a variety of Mexican snack stands.